Please Login / Create an Account to Follow this Company.
Login
Please Login / Create an Account to Message.
Login
About Sygma Environmental
Sygma Environmental was founded in September 2012 as a service provider of health, safety and environmental monitoring and consultancy, increasing the awareness of health problems developed due to the indoor environment and in so doing, develop the culture of health, safety and environment.
Sygma Environmental is involved in environmental and industrial hygiene consultancy specializing in the areas of:
- Indoor air quality monitoring and consultancy
- Ambient air monitoring
- Noise monitoring
- Carbon footprinting and greenhouse gas inventory
- Health, safety and environmental compliance auditing
- Hazardous building material surveys
- Asbestos assessments
- Bioremediation
The lead consultant and staff are certified and/or trained in all areas of our operation. The lead consultant is certified as a Council-certified Indoor Environmentalist (CIE) from the American Council for Accredited Certification (ACAC) and Sygma Environmental is a member of the Indoor Air Quality Association (IAQA).
We have over 16 years' experience in the field of air quality, industrial hygiene, noise monitoring and health, safety and environmental consultancy and have provided services to a wide range of clients in the private. public, energy, banking and manufacturing sectors.
We've conducted work in both Trinidad and Tobago as well as the wider region such as Guyana, Barbados and St. Kitts and Nevis.
Give us a call today and let us be part of your solution
Memberships
We are a member of several organizations such as the Indoor Air Quality Association (IAQA), the American Chamber of Commerce (AmCham), Trinidad and Tobago Chamber of Industry and Commerce (TTCIC) and the Trinidad and Tobago Green Building Council (TTGBC).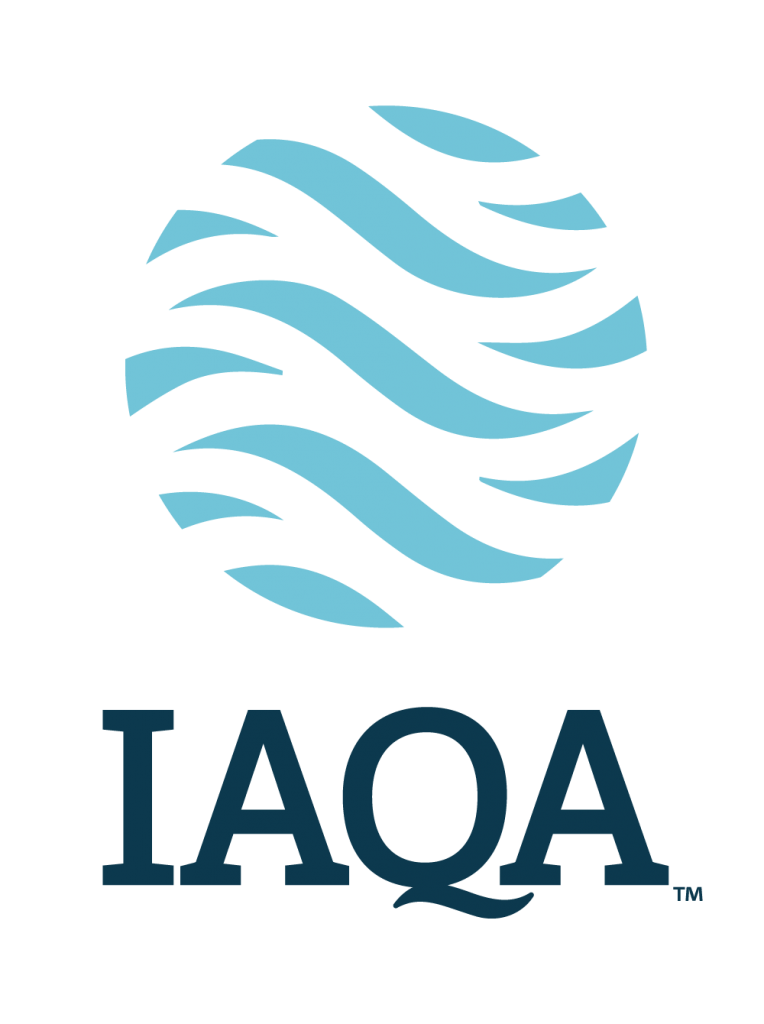 Mission: